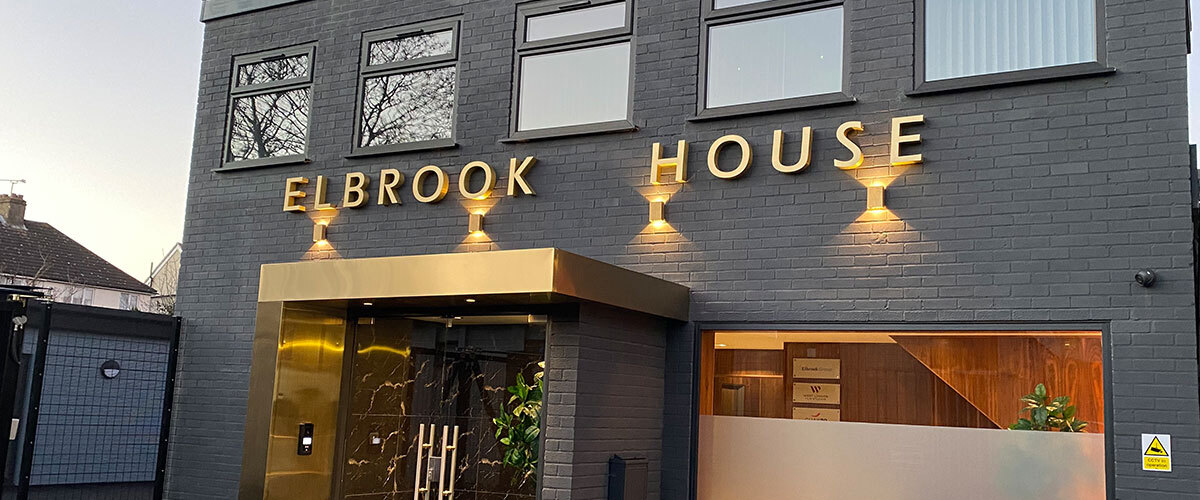 About Us
The Elbrook group consists of two new companies, first one is Elbrook Studios which manages our West London Film Studios. The second is Elbrook Properties which looks after our investment properties. We will also be looking to invest in future ventures withing the Elbrook Group and continue our charity work.
Our History
The director Frank Khalid OBE was born and raised in South East London and had left school early at the age of 15 to help his father and start up the wholesale business. Following on from the success of Elbrook Cash & Carry, Frank went on to expand his portfolio with other businesses notably Chak 89, an award-winning restaurant/banqueting hall and West London Film Studios, which provides studio space for the film and television industry.
The Future
At Elbrook group we promise to use our knowledge and expertise into benefiting other businesses as well as the community. Overall we plan to remain a thriving and charitable business that gives back to the global community. Our future ventures will continue to provide beneficial services and innovative ideas.